Welcome from the CEO
Here at Schoembs Schwarz Schwan, we are highly committed towards creating valuable strategies using our years of industrial experience to help businesses respond to political challenges and take advantage of structural voids in their domestic economies. We are all about realistic implementation.
Our work with our clients involves a dedication towards excellence, while celebrating diversity and working collaboratively and respectfully. Moreover, we intend to leverage our existing network of government agencies and relationships with Ministries worldwide. Ultimately, we have become the go-to consultancy in Leipzig, offering small consultancy & advisory services regarding economic and investor development, international trade, strategy and policy. Feel free to contact us with any queries you may have regarding our expertise and services.
Elizabeth Ferguson,
CEO of Schoembs Schwarz Schwan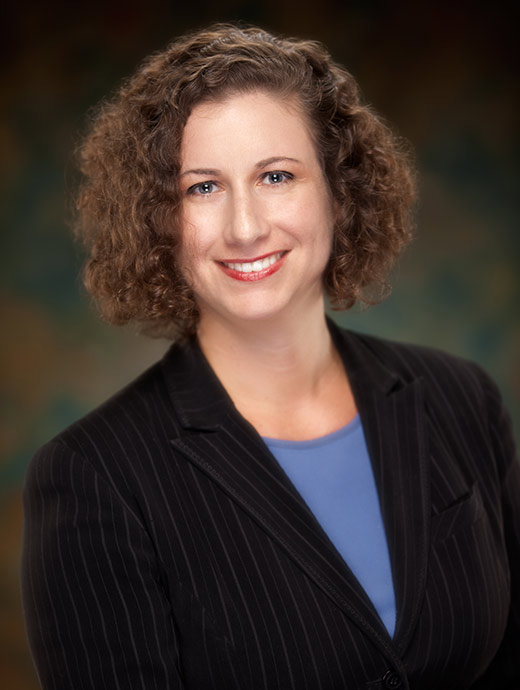 Who We Are
We are an expert micro-consultancy headquartered in Leipzig, Germany. Since our establishment in 20217, we have been engaged in several multi-million projects with German SME's and the start-up sector to successfully reach their business /strategic goals, all the while helping them take advantage of structural voids.
Our services also focus on attracting the attention of US corporations and other global investors to stimulate Foreign Direct Investment (FDI) in the German economy, and vice-versa. For instance, we provide up-to-date and competent assessments of new governmental changes in terms of trade, economics and finance. In addition, we develop methods and strategies for stable and profitable Transatlantic relations – for US-American companies in Europe as well as for German companies on their way to the USA.
Moreover, we offer consultancy services and support to start-ups. We help founders and executive management to understand investor expectations, thus establishing a successful steppingstone towards a profitable and viable business.
With the cooperation of the Ivy League Consortium, we help identify the correct investment opportunities.
Our Mission
Create jobs that stimulate economic growth in Leipzig.
Educate the start-up sector in Leipzig towards understanding & meeting investor expectations.
Introduce investors to start-ups
Help global investors understand the success of new investment opportunities in Leipzig.
Provide solutions that provide greater stability for international investments of smaller companies in uncertain times.
Develop potential for solutions in the biomass energy and biotech industries.
Our Expertise
Investor development
Business consulting
Economic consulting
Energy consulting
Strategy consulting
Political consulting
International trade
Policy shaping & restructuring
Networking
Elizabeth Ferguson
Having pursued a Bachelor of Science at Yale University, she immediately showed interest in economic policy and business development, and thus started to gain experience across the public and private sector.
Some of her professional titles include:
VP of Strategic Planning
Advisor to the Goldman Ivy Energy Consortium
Market Exposure Manager
Strategic advisor to start-up sector in Leipzig
M&A Management Consultant
& many more
Her other professional achievements include advising the Chief Policy Officer of the Hilary Clinton Presidential Campaign which propelled Clinton's primary win.
She was also a Panel Member for the renewable energy Cleantechnica Revolution tour conference and a published author of an article on agriculture energy sources in The Beam Magazine. Today, she is one of Germany's most renowned experts in economic policy and business.
To contact Elizabeth, click here.
Telephone: +49 1511 1075614
Mail: info@elizabethferguson.de

Elizabeth Ferguson
"During her work with us, it was remarkable how devoted and involved Ms. Ferguson was. She was keeping us with up-to-date information and updating the plan and strategy at every stage in order to tailor each stage based on the results of the previous stages. On a personal aspect, she is a very professional and committed person.
It is my pleasure to recommend her for any further career growth and future partnership and cooperation because we know exactly whom to contact in case we need any future assistance in the fields of strategy and economic development."
Isobel Strong, Former Regional Councilor, Bute & Argyll, Scotland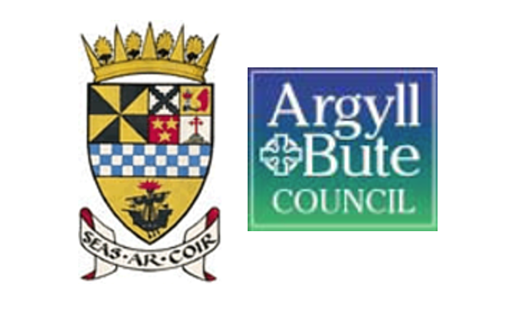 "She was one of the most successful international consultants in the field of economic development and business development. In addition to the consulting duties, we were responsible to prepare and execute workshops and seminars for cooperating and partner companies in order to promote international business and economic development.
Personally she is very committed and devoted to her job, and always gets the job done by the end of the day. It was noticeable how Mrs. Ferguson was able to take responsibility and take decisions when needed, she also was an outstanding team player."
Lilia Postolachi, Concurrent World Trade Center Atlanta Manager